Discover
Tongue Lab Academy
To understand how the proper functioning of the language can change your life
Learn how to
treat your patients
You can treat your patients' lingual dysfunctions and change their lives
OUR VISION
Your health, our priority
A balance of life is achieved through diet, sleep, exercise… However, the most important element is breathing.
Our ability to breathe through our nose gives us many advantages. For example,  humans have superior endurance compared to large animals, allowing our ancestors to hunt them effectively. This allowed our ancestors to hunt large animals, which were exhausted before them.
At Tongue Lab, we think that everyone has the right to reach their full potential. Good breathing and related lingual function play an essential role in our health.
We are committed to helping you permanently improve your health.
That's why we developed the TRP (Tongue Right Positioner) designed to re-educate tongue dysfunctions, the cause of your occlusal disorders, breathing troubles, and their consequences, both during the day and while you sleep.

Tongue Dysfunctions
Lingual dysfunctions such as atypical swallowing or poor resting position can affect sleep quality by disturbing breathing. For example, the excessive volume of the tongue muscles related to dysfunctions, or the low tongue can cause disorders by narrowing the diameter of the pharynx during sleep. With age and lack of exercise, the loss of strength and muscle tone of the tongue worsens. In addition to the increased prevalence of Sleep Disordered Breathing, this can also lead to dysphagia which in turn can lead to choking, lung infections or de-nutrition.

Mouth breathing
Mouth breathing is directly related to tongue dysfunctions which can induce a vicious circle. It will affect facial growth in children, leading to altered dental occlusion, facial disfigurement, or repeated ENT infections.
In addition, it can impact sports performance and endurance, rapid fatigue, and Sleep Disordered Breathing.

Sleep Disordered Breathing (SDB)
Sleep Disordered Breathing (SDB) include obstructive sleep apnea, snoring, airflow limitations. They reflect an altered quality of sleep. SDB can lead to excessive daytime sleepiness, impaired concentration, bruxism, and numerous cardiovascular, metabolic, neurological co-morbidities, intellectual, social or emotional disorders related to the lack of oxygenation.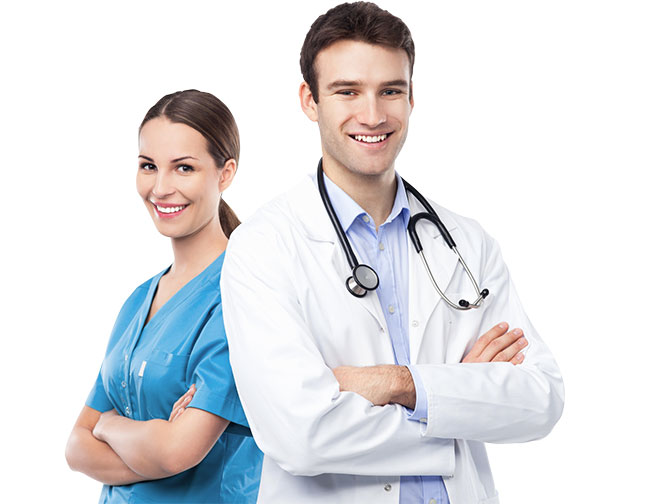 BENEFIT FROM THE TRP ?
You can access documentation on the TRP, the treatment plan, and its action by registering on the Tongue Lab Operations website.
How's the treatment going?
Are you a practitioner and would you like to offer the TRP to your patients?
Practitioners, take care of your patients
More and more practitioners are training in the management of patients with the TRP device, all over the world.
​
Do you want your patients to be able to benefit from the TRP?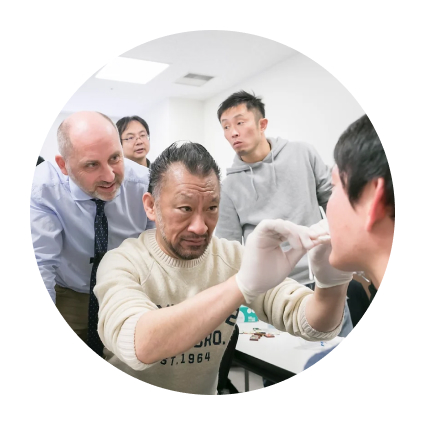 Our presence :
From London to Tokyo, passing through Paris and Casablanca, we are working on building an ecosystem to develop and commercialize our solutions.